1) Welcome to the next installment of our key #oncology meeting highlights via #accredited #tweetorials from @onc_ce, your new (& only) home for the latest education from #experts on #cancer care. #Physicians #nurses #pharmacists #PAs and #NPs all earn 0.5h CE/#CME by following!
2) Now we are covering @ASH_hematology 2021 #ASH21, which just occurred in December! Our expert author is Dr. Beth Faiman (@Bethfaiman) from @ClevelandClinic in Ohio. The topics include #symptommanagement, #supportive care & #QOL in patients with #RRMM receiving newer therapies.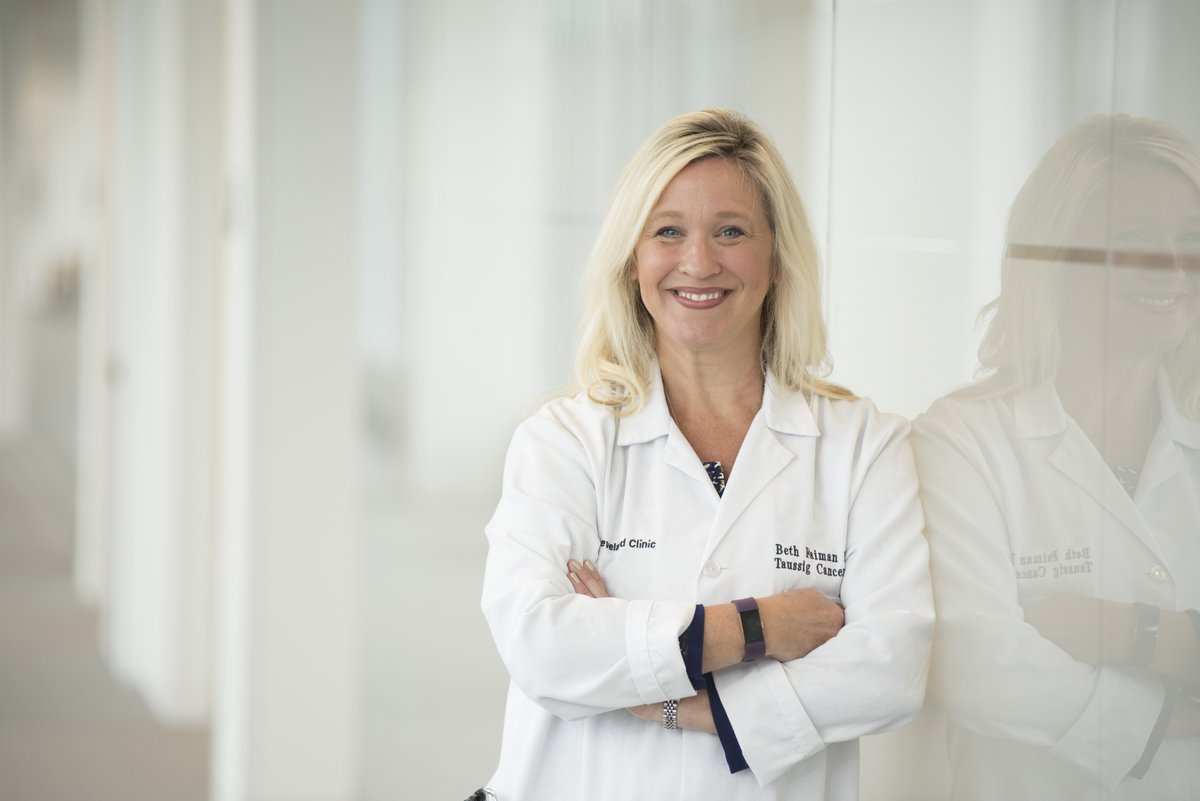 3) These #ASH21 summaries on the latest on #multiplemyeloma from @onc_ce & its companion website http://www.oncologytweetorials-ce.com are supported by an educational grant from Abbvie. Content is intended for #healthcare providers. Faculty disclosures are listed at http://www.oncologytweetorials-ce.com/disclosures/.
4) #ASH21, a primary international scientific mtg for interaction/exchange among basic scientists, clinicians & Advanced Practice Providers working in #HEMATOLOGY #ONCOLOGY was a hybrid meeting this year. Many renowned researchers welcomed the opportunity to collaborate FTF!
5) So let's start with a quick knowledge check. Which of the following drugs require collaboration with an ophthalmologist and coordination of the healthcare team? ANSWER BEFORE you scroll ⤵️!
6) It remains that triple class refractory #multiplemyeloma confers a poor prognosis with shortened #PFS and #OS. Fortunately, as we learned at #ASH21, the future is looking bright for patients with #RRMM #mmsm. New data build on recent work such as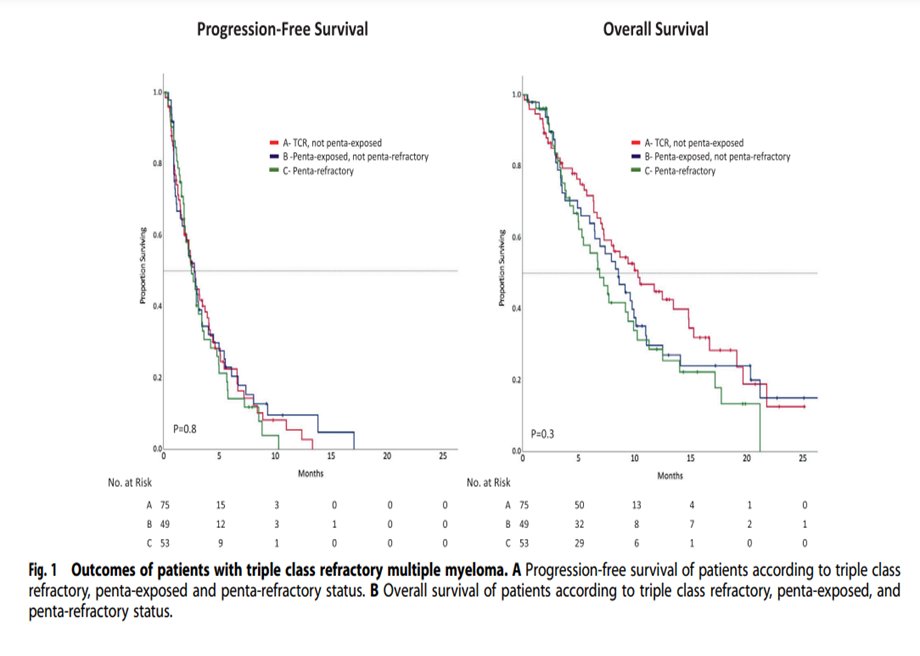 7) Newer therapies presented at #ASH21 offer the hope of increased quantity and #QOL. Studies reported the #safety and #efficacy of various therapies. Let us dive into a few of these studies and view through a supportive care lens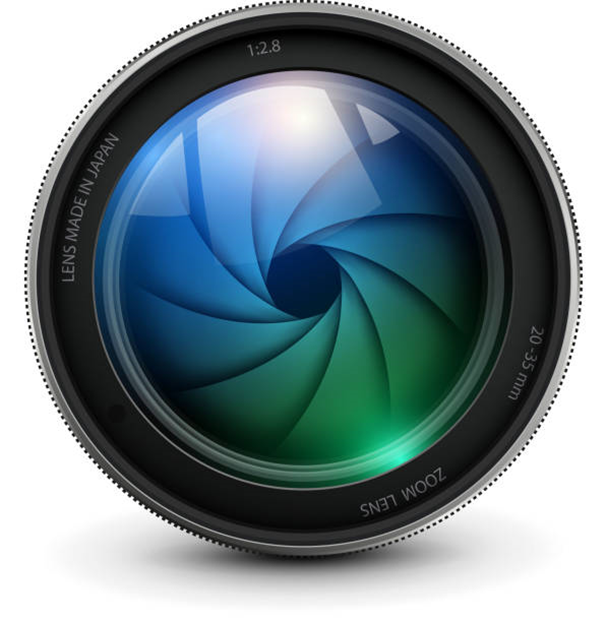 8) Identification of patients who can potentially benefit from newer therapies is highly important yet challenging. Determining #fit or #frailty status, paying attention to #patientreported symptoms, #HRQOL & #frailty status can aid clinicians in appropriate treatment selection.
9) An international (🇬🇧🇮🇹) prospective cohort observational study investigated whether the #IMWG #frailtyscore is able to detect distinct patient-reported #HRQOL profiles in #RRMM. See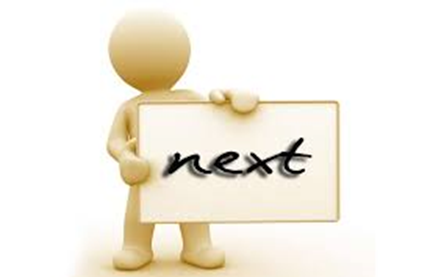 10) Investigators consecutively enrolled patients from 30 centers and used the #IMWG #frailty score to allow classification of patients in the following three groups: #fit + #intermediate-fit + #frail.
11) #fit patients had less #pain, #dyspnea and #fatigue than #frail patients. In the setting of #RRMM, the #IMWG #frailtyscore is able to detect distinct patient-reported #HRQOL profiles that can aid in decision –making.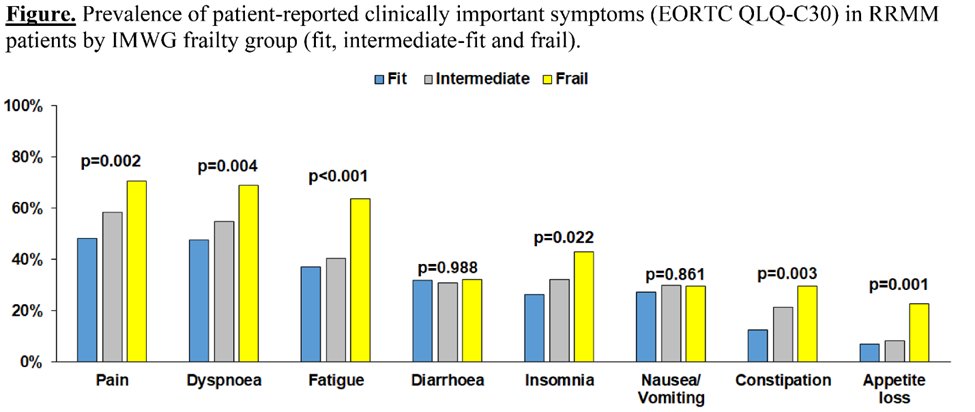 12) Would you agree the symptoms reported here are what you'd expect in pts w/#multiplemyeloma? As we learned from data presented #ASH21 unique #toxicities of newly available agents occur & underscore the need for #multidisciplinary #team approach & #patienteducation to manage
13) Throughout this #tweetorial, consider how to use data from #scientific research + #clinical experience to best support patients w/ #RRMM. What toxicities can one expect from approved & investigational drugs to treat MM that will be addressed in this program?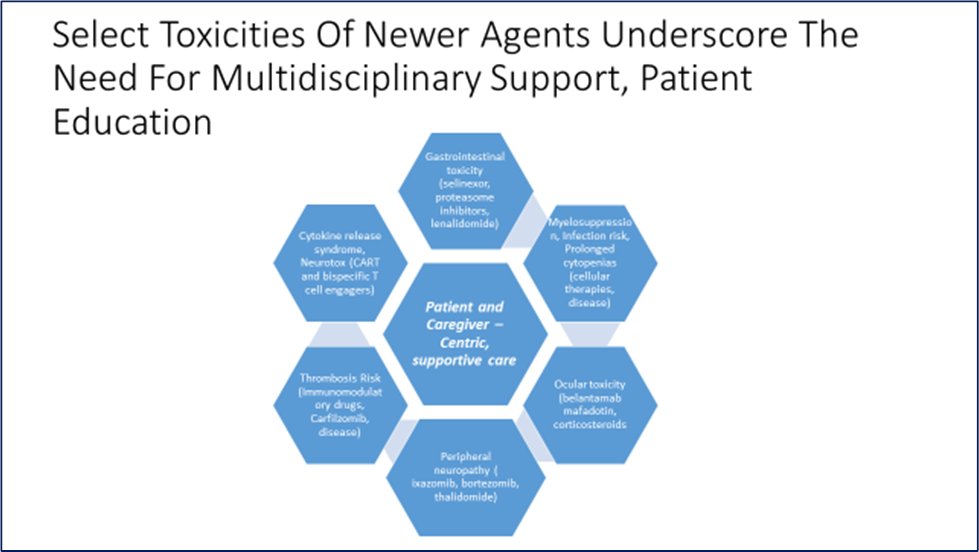 14) As you can see, numerous health conditions that affect a multitude of body systems are linked to treatment for #RRMM. Myeloma #survivors often have pronounced symptoms and substantially reduced #HRQOL
15) One can utilize the #multidisciplinary #healthcareteam & leverage #patienteducation materials to optimize the delivery of care to #multiplemyeloma patients. By using a #team approach, each member can provide individualized patient education, physical or emotional support.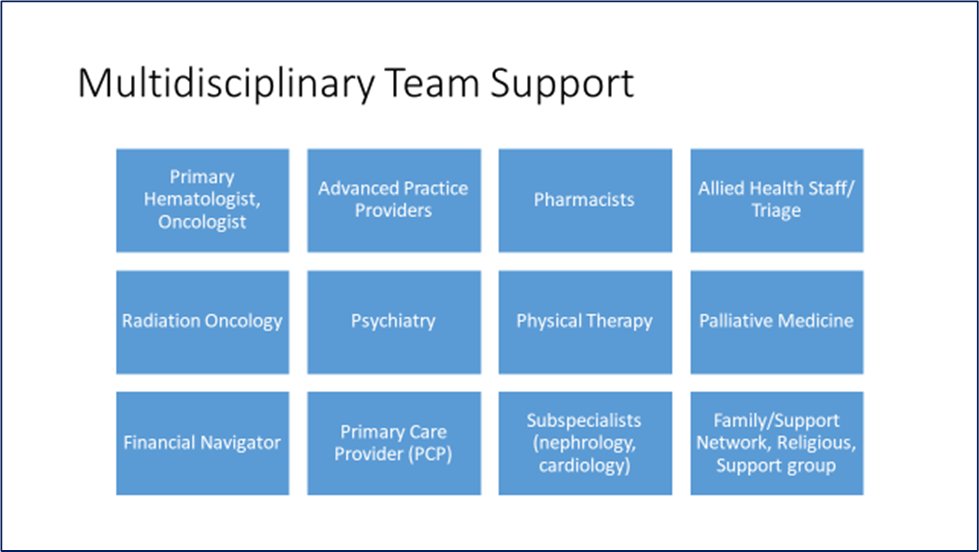 16) Caregivers of patients undergoing treatment for #MM are an important component of the healthcare team in assessing for side effects, toxicities, and transportation to and from office appointments.
17) #caregiversupport is an essential component to consider when giving newer therapies. Patients may be excluded from #clinicaltrials or unable to receive #cellulartherapies if they lack an identified caregiver
18) A cross-sectional, multisite study of patients undergoing treatment with MM aimed to evaluate #caregiver #QOL, psychological distress, and perceptions of prognosis. EK O'Donnell from @harvardmed presented #ASH21 Abstr3044 See
19) Unfortunately, #caregivers experience signif #psychologicaldistress across the disease continuum, esp #anxiety, & can have diminished #QOL, too. #caregiver misperceptions about prognosis were also reported. The study underscored the need for more caregiver-based #support
20) What about #sideeffect management with newer drugs? Selinexor (X) alas = #GI side effects. 4 key abstracts at #ASH21 with X backbone: X+Vd by cytogenetic risk (@NBahlis Abstr1634), X after Prior Anti-CD38 tx (@SLentzsch Abstr1651), X after #BCMA (@Dr_MBaljevic Abstr2751), &
21a) … X (40 or 60mg) +Pd 4mg) & dex (#DarrellWhite, Abstr2748). We saw lower %AEs with lower X dose in an all-oral regimen than in the STORM study (Xd); no gr 3/4 #nausea or #diarrhea at 40 or 60 mg dose.
22) Best practices for supportive care for selinexor; #nausea – patient/caregiver education re: salty snacks +5HT3 #antiemetic+ #olanzapine (even grade 2 nausea is uncomfortable); #thrombocytopenia = TPO agonist if severe; regular lab monitoring (hypoNa+ & disease control)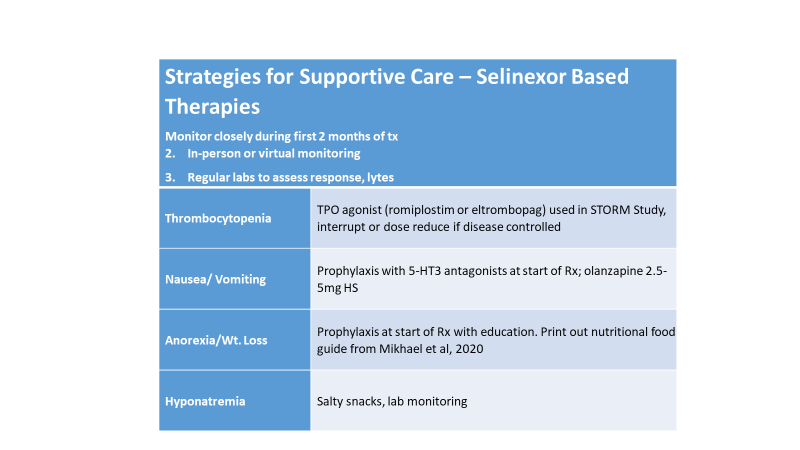 23) Now let's talk about #venetoclax, a highly selective, potent, oral #BCL2 inhibitor that induces apoptosis in MM cells; highly effective in pts harboring t(11;14). So at #ASH21, we had #BELLINI from @myelomaMD, Abstr84. See
24) Generally VEN is very well tolerated, but what about side effects, practical pt management?
#clinicalpearls – a) no significant #TLS, ramp up as in leukemias; b) most common treatment-related AEs in the #BELLINI study with ven+Vd vs pbo+Vd were …
25) … GI: diarrhea (60% vs 50%), nausea (38% vs 23%), and constipation (35% vs 31%). c) this is **IMPORTANT ** only use VEN in pts w/ t(11;14), preferably in the context of a #clinicaltrial
26) Join us TOMORROW as we turn attention to belantamab mafadotin, a novel #ADC. We'll also cover #cellulartherapies, #CART & #BiSpecific therapies in pts w/#RRMM. Don't miss it! Nods to @szusmani @SagarLonialMD @kaufman_MMdoc @DrGarethMorgan1 @DrOlaLandgren @mpdrc @ldandersonjr
27) Welcome back! We're considering advances from #ash21 in Symptom Management, Supportive Care & #QOL of Patients with #RRMM Receiving Newer Therapies. I am @Bethfaiman. You're earning CE/#CME! 👏 to @ninashah33 @NoopurRajeMD @AuclairDan @IMFnurseMyeloma @ManniMD1 @MyelomaSLC
28) Belantamab mafadotin=#ADC targeting #BCMA. Several #ASH21 #belantamaf abstracts on #ocular sx & #corneal events at diff doses. #belantamaf requires #REMS program, regular #ophthalmology visits before each dose, & good #communication w/#nursing #pharmacy #patients #physicians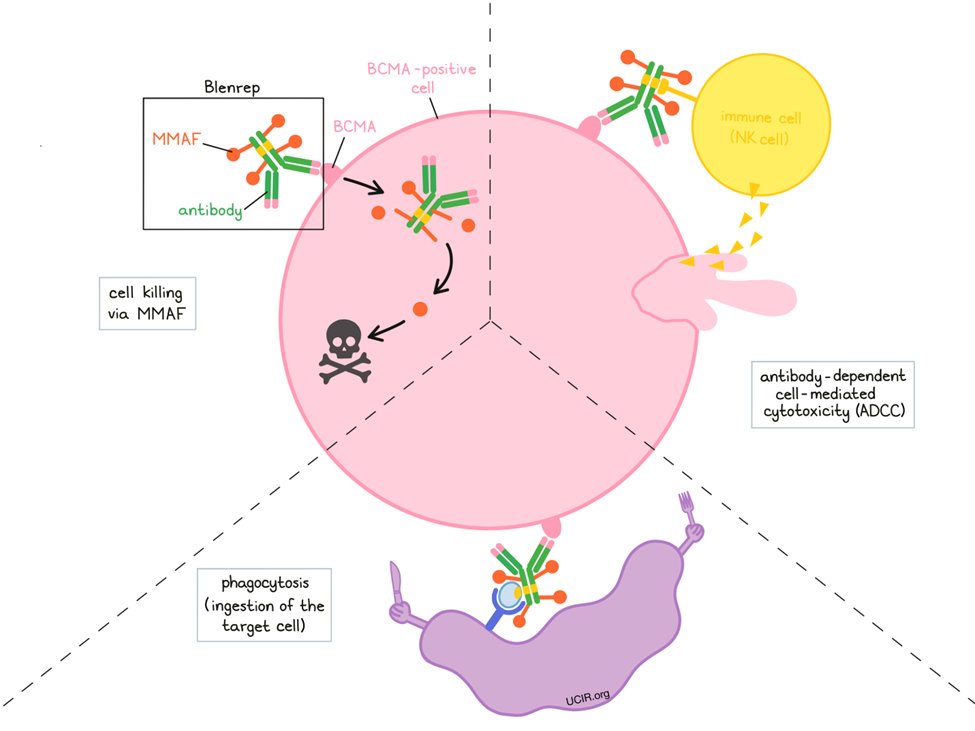 29) A #hypothesis generating #post-hoc analysis of #DREAMM-2 trial data examined relationships between #corneal exam findings – superficial punctate keratopathy and/or #MECs, #BCVA, and direct patient-reported ocular symptoms per the #OSDI questionnaire.
30) Presented by @SagarLonialMD, in n=773 pts GR 3–4 keratopathy was observed only 6% of the time if #OSDI questionnaire negative. See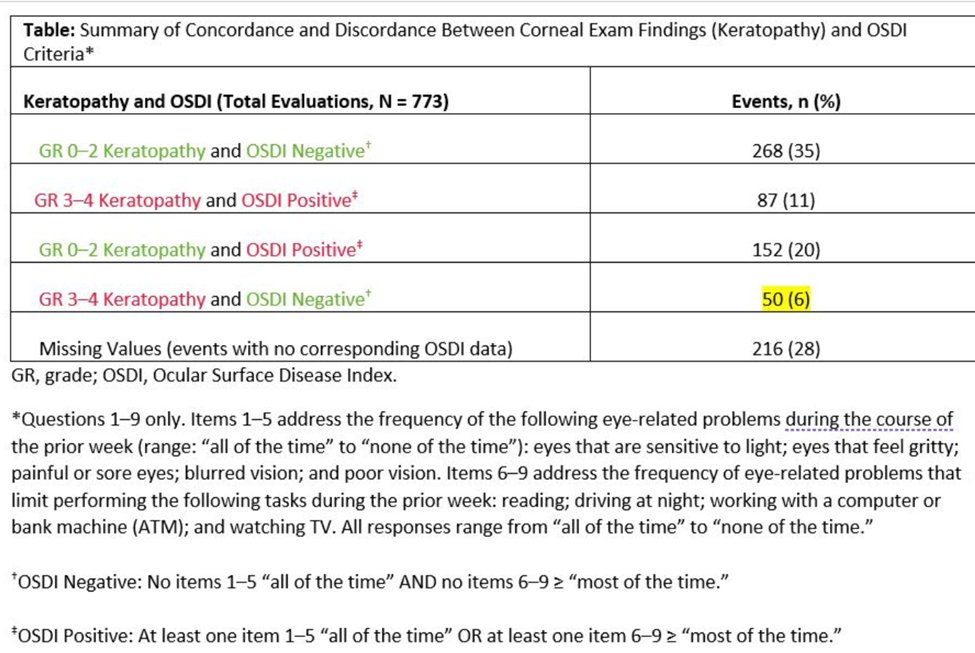 31) clinical tools such as #patientreported ocular symptoms, the #OSDI questionnaire will be explored in future studies as potential surrogate markers for clinical eye exam results
32) #SuzanneTrudel in #ASH21 Abstr1653 reported on #belantamaf w/Pd, which showed similar safety to Pd — 2.5mg bimonthly dose schedule selected for expansion cohort. See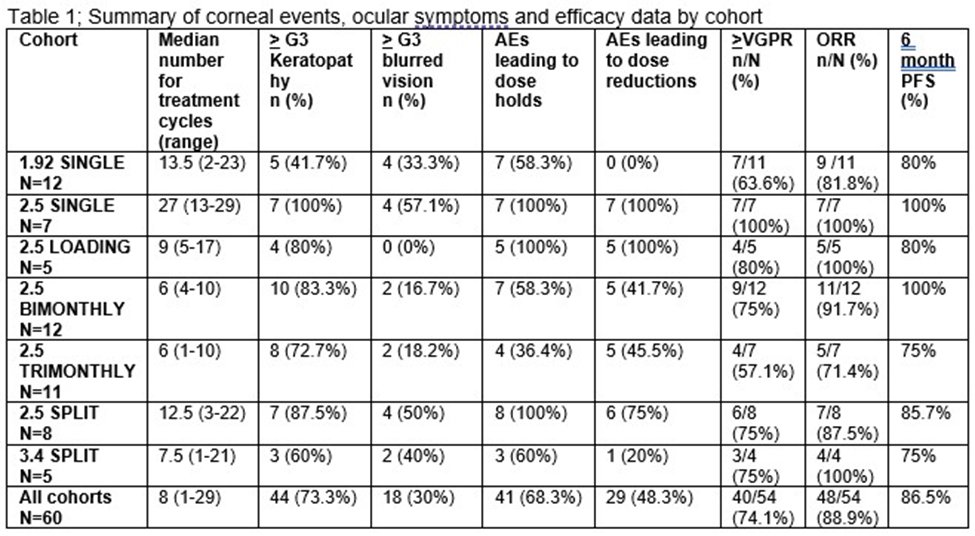 33) Now: #cellulartherapies! Results of trials w/innovative, promising #CART & #BiSpecific therapies in pts w/#RRMM from #ASH21 provide pts & clinicians w/hope for longer remissions–but newer therapies also have unique safety profiles comp w/standard txs, ➡️#QOL concerns
34) What are some main considerations during and after #tct? Let's start with #CRS and #infections. @JessicaLittleMD et al in Abstr 3839 looked at specific #infections #toxicities patients at risk to develop when received #idecel.
35) In the KarMMa study, after cellular infusion a total of N=24 patients (89%) developed #CRS (54% received ≥ 1 dose of #tocilizumab; 17% received ≥ 1 dose of #corticosteroid) Prolonged #cytopenias and #bacterial infections were more common than #viral.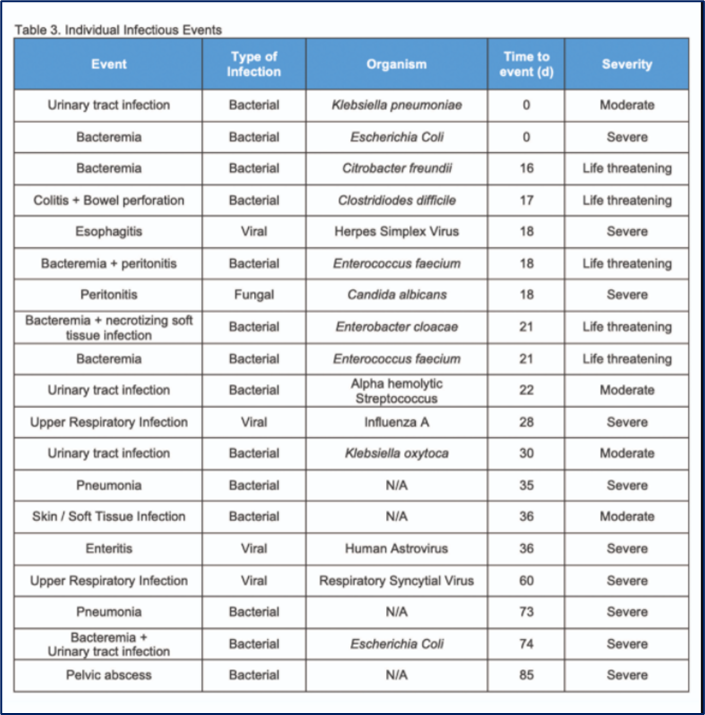 36) #ThomasGMartin of @UCSFCancer (Abstr 549) reported updated results from #CARTITUDE1 including #AEs. Not surprisingly, Gr3/4 heme/cytopenia AEs in ≥25% of pts= neutro (94.8%), anemia (68.0%), leuko (60.8%), thrombo (59.8%), lympho (49.5%) yet no safety signals.
37) Cytopenia & infection risk highlights the need for possible blood transfusions, growth factor support, patient education into symptoms of #infection. #CRS occurred in 94.8% of pts (mostly Gr1/2); median time to onset was 7d (range 1–12), resolved within 14 d in 98.9% of pts.
38) See 📽️summary at
39) #SandyWong of @UCSFCancer (Abstr2812) highlighted the incidence of #CRS in #ciltacel treated patients in #CARTITUDE1 – CRS was common, but generally low-grade, and successfully managed with standard #tocilizumab +/- dexamethasone.
40) #anakinra was used to ⬇️incidence, severity of #CRS, admin'd after initial #tocilizumab & w/in 1st 48h (range 0–6d) of CRS onset for the majority of patients as part of effective management of CRS. CRS uniformly resolved following anakinra. See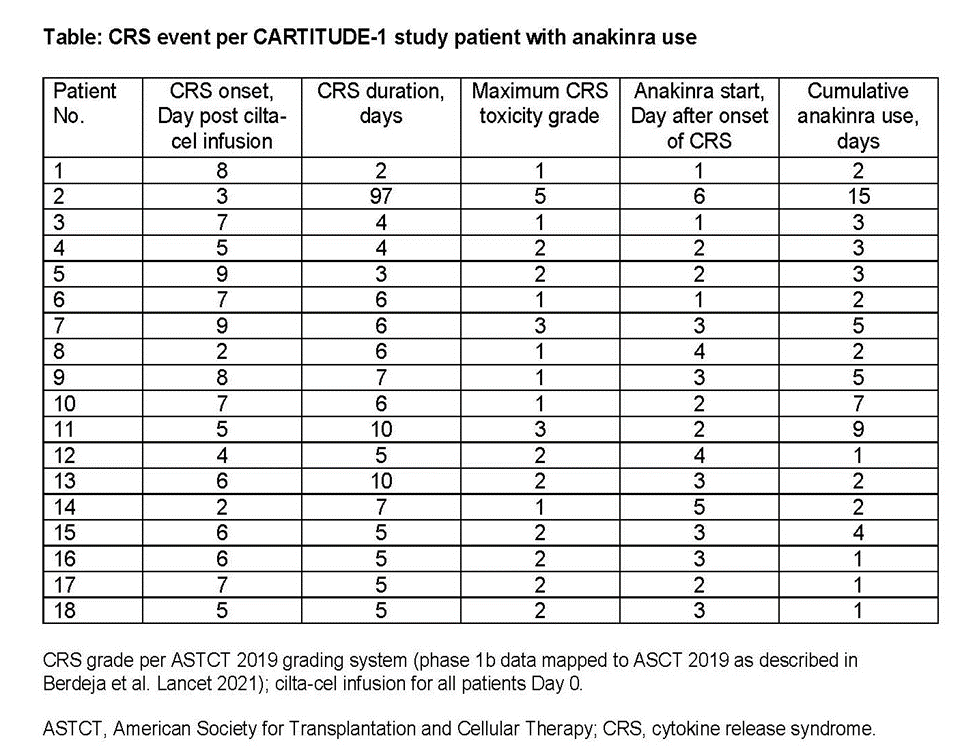 41) The use of #anakinra should be considered in patients with persistent CRS/inflammatory symptoms despite #tocilizumab use.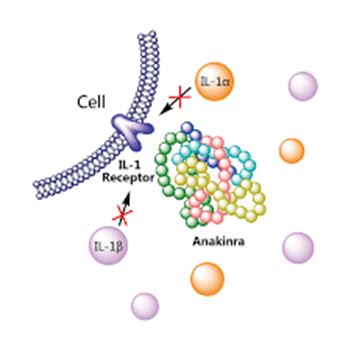 42) Given the #CRS, #ICANS & cytopenias risk, are #cellulartherapies worth pursuing for patients? Updated #QOL results from KarMMa (Michel Delforge of @LeuvenU, #ASH21 Abstr 2835; see https://ash.confex.com/ash/2021/webprogram/Paper145155.html):
43) one-time #idecel infusions = improvements across multiple #HRQOL domains #fatigue #pain #physical #cognitive #globalhealth observed during the 24-mo follow-up period.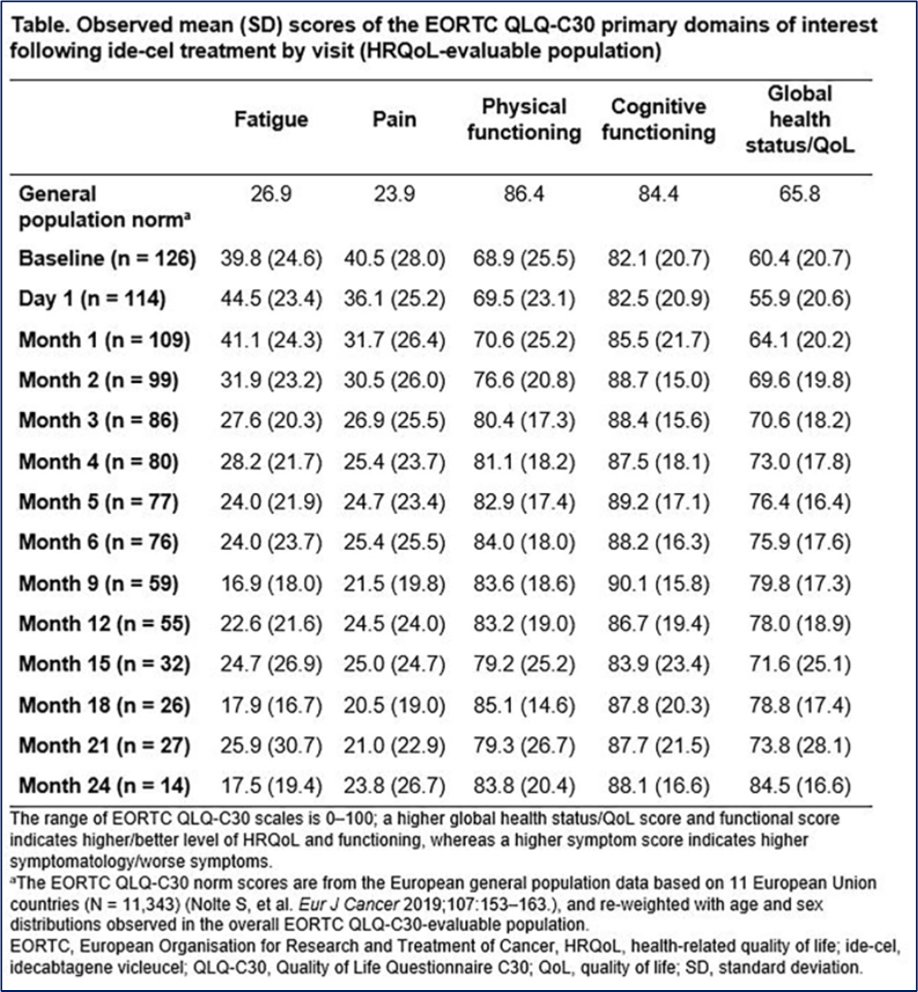 44) @ninashah33 et al (Abstr 3041, see https://ash.confex.com/ash/2021/webprogram/Paper145166.html) at #ASH21 reported findings of a #qualitative study to explore #patientexperience at 24mos following #idecel at various time points in KarMMa
45) Most pts (n= 26; 72%) described improvements in their #physical health at 6mo post infusion vs baseline, tho this worsened for some at 9-12mos (n=9; 25%) & 18-24mos (n=13; 48%) vs prev timepoints. Overall, pts reported =+ive tx experiences throughout #qualitative interviews.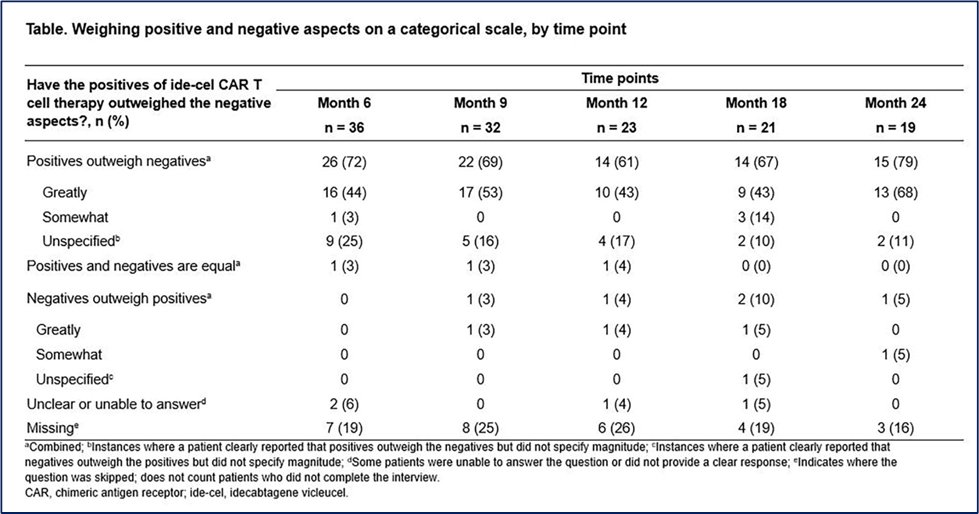 46) Last but not in the least: investigational #BiSpecific antibodies targeting #BCMA #teclistimab & non-BCMA #talquetamab. #BiSpecific drugs are generally well tolerated but one single institution experience reported #dermatologic & #oral #AEs with talquetamab in 78 patients
47) The most common AEs were palmar/plantar desquamation in 22pts (28.2%, Gr1/2), nail disorders in 14pts (17.9%, all Gr 1), systemic rash in 11pts (14%, Gr1-3), & injection site reaction in 7pts (8.9%, all Gr1).
48) Time of onset for #dermatologic toxicities within the first 30d; #drymouth #dysgeusia, & #dysphagia were low grade & more prevalent with higher doses. See https://ash.confex.com/ash/2021/webprogram/Paper153817.html, presented by Stefania Mancia, AGPCNP-BC of Mount Sinai @MountSinaiNYC
49) So as you see, while physical symptoms such as #fatigue, #pain + #dyspnea are expected to some degree in pts with #RRMM, newer drugs with novel mechanisms of action shed light on different toxicities to be aware of.
50) Whether your role is in completing prior authorizations, providing #physical #financial or #social #resources, managing toxicities or in identifying appropriate #clinicaltrials, never underestimate YOUR valuable role in the #multidisciplinary care of patients.
51) And always put the #patient and #caregiver first. I am @Bethfaiman and that wraps up this module on #RRMM highlights from #ASH21! Go to https://oncologytweetorials-ce.com/RRMM_QoL to claim your 🆓CE/#CME 🇺🇸🇨🇦🇪🇺🇬🇧. FOLLOW US here @onc_ce for more #accredited #tweetorials by expert authors!
Originally tweeted by @onc_ce (@onc_ce) on March 1, 2022.